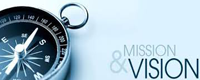 Our Mission And Vision
Our Vision is to set internal & external goals for our customers & employees, Our products to taste so good that customers will buy them time and time again because we believe in Quality.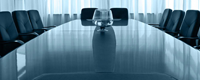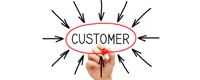 Our valued customers
We recognize the vital importance of strong partnerships in business. In fact, central to our success is the continual belief in aligning our business & brands with customers, retailers, and partners who demonstrate a commitment similar to our mission, vision, and values.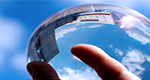 Our company stands out
Egglicious egg products started the journey of eggcellence in 2013 with the state of the art production facility comprising best of technology and methods which are in line with the international standards.